Politician

The Most WTF Things Politicians Said in 2014

1.5k votes

22k views

25 items

Embed

List Rules Upvote the quotes from politicians and world leaders that left you wondering what in the world they were thinking.
The most shocking political quotes of 2014 are here, and they are all from elected officials! This list ranks the craziest politician quotes from the year, including all of the worst gaffes and all of the most ridiculous, foot-in-mouth moments from some of the world's most prominent officials. The most disturbing lines on the list, of course, come when these politicians and candidates really did mean what they said. Though politicians are typically excellent public speakers, these elected leaders have made 2014 a year with plenty of funny political quotes and surprising political statements.

Whether they're hilarious blunders, like gay marriage opponent Rick Santorum saying it's "fun" to "bang the president," or absolutely horrendous, like Indian politicians defending rape as "accidental," all of these ridiculous statements from politicians will have you asking, "WTF?" But WTF moments from politicians in 2014 extend beyond America. Many international politicians have gotten in on the fun too. In addition to quotes from political party officials in Indian Parliament, the ridiculous political statements on this list include everyone's favorite Canadian politician, Toronto Mayor Rob Ford.

What crazy things have politicians and world leaders said in 2014? This list compiles the best of the worst quotes from senators, representatives, governors, vice presidents, former presidents, and current president(s) alike. No matter their status in national or international government, these leaders have all made some very public errors in 2014.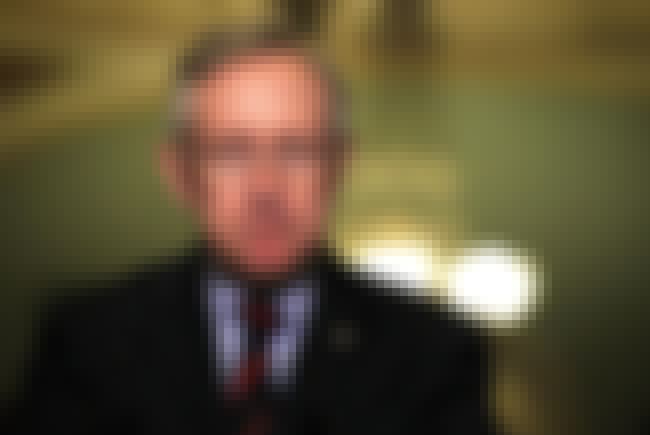 "One problem that I've had today is keeping my Wongs straight."
Harry Reid (Democrat) doesn't just lead the majority in the U.S. Senate, he also has great Asian jokes! Nevada Senator Reid later said he regretted using the zingers in front of this mostly-Asian crowd in Vegas.
(
Source
)
Also Ranked
#47 on The Most Trustworthy Politicians
#10 on Lying Politicians: The Worst Liars In American Politics
#5 on The Most Annoying Politicians Currently in Office
#92 on Which Celebs Do You Think Have the Lowest IQ?
see more on Harry Reid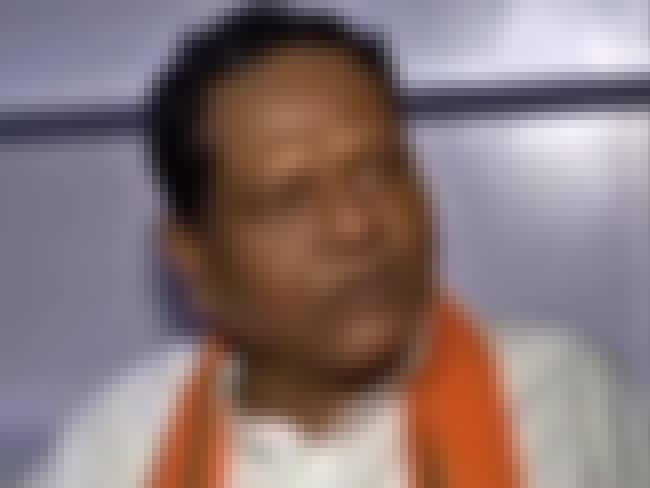 "Such incidents do not happen deliberately. These kind of incidents happen accidentally."
Ram Sewak Paikra (Bhariatiya Janata Party) shocked the world with this characterization of rape. The Indian cabinet minister and senior leader is responsible for law and order in the state assembly. How comforting.
(
Source
)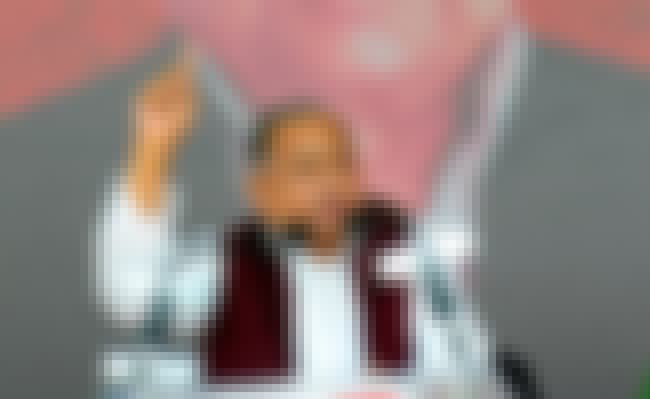 "Boys will be boys... They commit mistakes."
Mulayam Singh Yadav (Samajwadi Party)
delivered this line during his argument against capital punishment for rape.
As chairman of his party and member of Parliament, Yadav doesn't seem worried about voicing his beliefs.
(Source)
see more on Mulayam Singh Yadav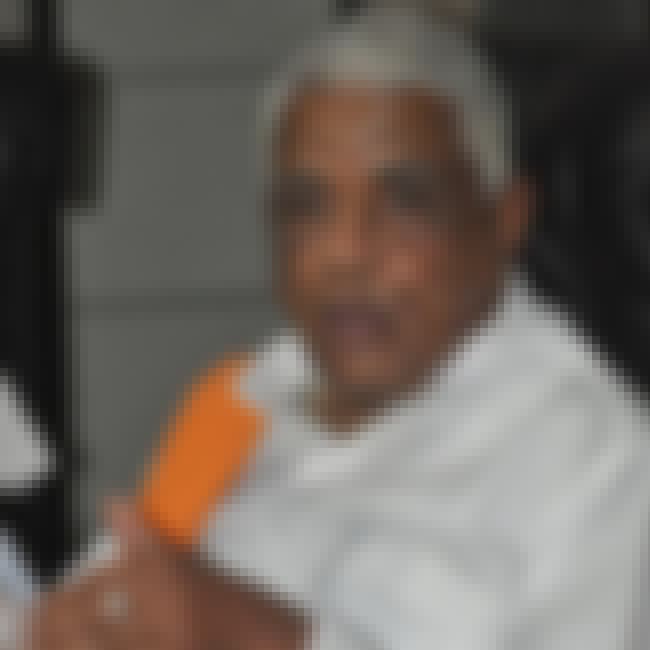 "This is a social crime which depends on the man and the woman. It is sometimes right and sometimes wrong."
Babulal Gaur Yadav (Bharatiya Janata Party) gave this defense of rape after the 2014 Badaun gang rape. Even the party distanced itself from the Indian politician, saying it was only his personal opinion.
(
Source
)
see more on Babulal Gaur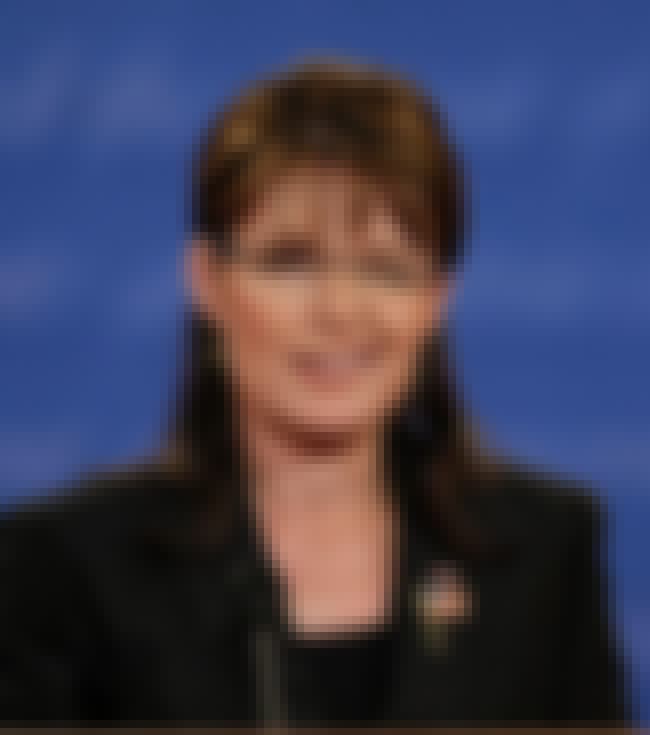 "Waterboarding is how we baptize terrorists."
Sarah Palin (Republican) t
old NRA members that this is what terrorists would know if she "were in charge." And thus, she
reminded us, again, why she didn't snag that Vice Presidential position a few years back.
(
Source
)
Also Ranked
#21 on The Most Annoying TV Hosts
#119 on The Most Trustworthy Celebrities in the World
#25 on Celebrities You Wouldn't Want as Neighbors
#35 on The Biggest Douchebags in Hollywood
see more on Sarah Palin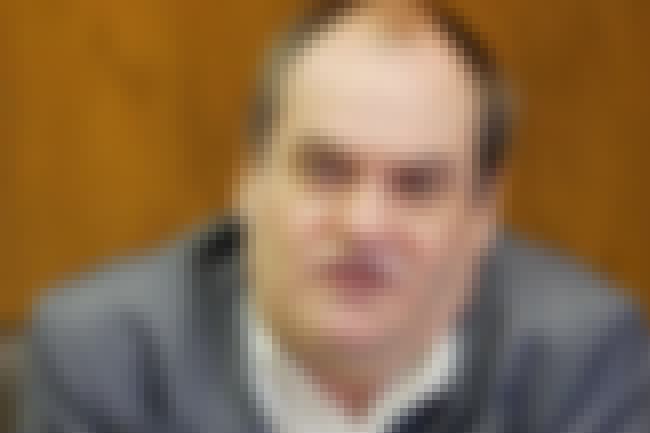 "Does anyone not believe that Congressman Annie Kuster is as ugly as sin? And I hope I haven't offended sin."

Steve Vaillancourt (Republican) is not the most female-friendly Congressman. The representative from New Hampshire wrote this in a 2014 blog post, even going on to compare the Congresswoman to a drag queen. He's known for formerly being a Democrat, accusing a man of having child porn with no proof in 2007, and being suspended from the House floor after saying "Sieg Heil" to the Speaker.

(Source)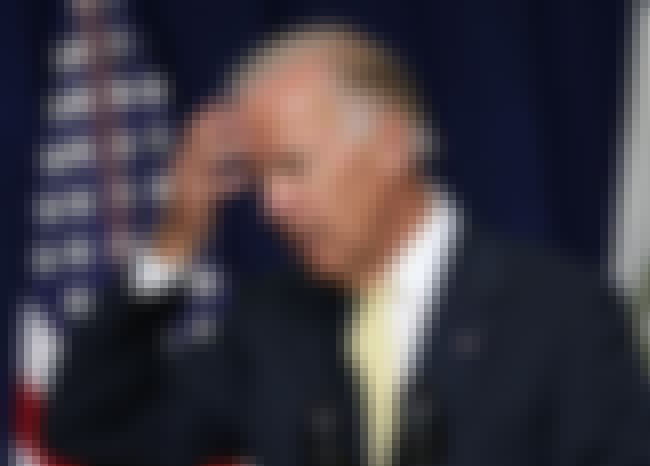 "Isn't it a bitch? I mean... excuse me. The vice president thing."
Joe Biden (Democrat) was talking to a fellow vice president, this one of the Harvard business school and got real comfortable, even though he was in front of a crowd. Does everyone's favorite gaffe-machine not like his job?
(
Source
)
Also Ranked
#11 on The Most Trustworthy Politicians
#20 on Lying Politicians: The Worst Liars In American Politics
#10 on The Best 2016 Presidential Candidates
#117 on The Most Influential Politicians in American History
see more on Joe Biden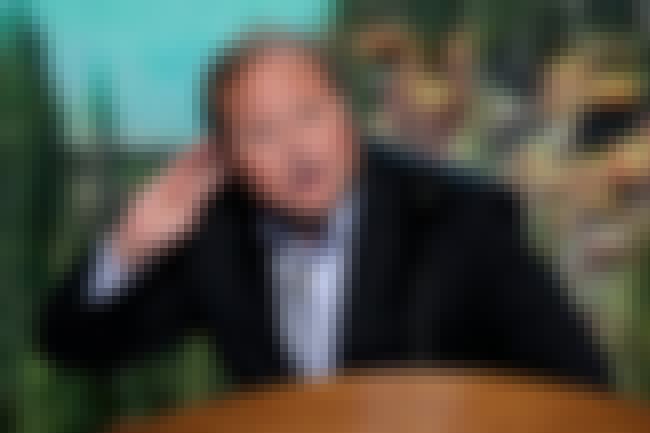 "If you were just a regular person, you turned on the TV, and you saw Eric Cantor talking, I would say – and I'm fine with gay people, that's all right. But my gaydar is 60-70 percent."
Brian Schweitzer (Democrat)
hinted at Eric Cantor, who's straight, being homosexual. Maybe he thought that
because he's part of the "gay-friendly" party, he could casually drop the word "gaydar"? The former governor of Montana later apologized.
(
Source
)
see more on Brian Schweitzer