weird

The Weirdest Niche Dating Sites f p @

2.4k votes
488 voters
116k views
17 items
Follow
Embed
List Rules Vote up the strangest places to meet single oddballs.
Whether or not you want to admit it, you have at least one online dating profile right now, and if you're reading this, it's probably not going well. Even if you can meet someone on catch-all dating sites like OKCupid or Tinder, there's no guarantee that you're actually going to be compatible with the creep you meet online. That's why you've got to go deeper into the Internet to find your soul mate. Put on your e-glasses and check out some of the weirdest dating sites online. And before you ask, yes, they're full of sexy singles that want to meet you.

We don't know who said "opposites attract," but that's usually just when you're talking about magnets. In the dating world, meeting an opposite is a complete drag. Especially if whatever you're into isn't considered "normal," or "sanitary." If you live your life on the fringes of society, finding love can be a Sisyphean task. That's why you need to dive deep into the dark underbelly of the web and find someone who wants to talk about horses with you until the sun comes up. If you find your main squeeze through this list of the weirdest niche dating sites, please don't invite us to the wedding.

Vote on the niche dating site that you think is the weirdest, and if you know of other hookup sites that are way too specific, tell us about them in the comments.
back to page 1
If after a long day plowin' the fields for cows, you just want to come home to a little lady who likes a man who's basically one big sweat gland, then you should take a break from repainting your tractor to
log onto farmersonly.com
.
2 people just voted on
Equestrian Singles
As a horse lover, it can be hard enough to find someone who wants to talk about our hoofed friends, but trying to find someone to date who shares a love of Lisa Frank notebook covers is almost impossible!
Thanks to Equestrian Singles
you can find a beautiful horse enthusiast to clean the stables with. Seriously, clean your stables. They're filthy.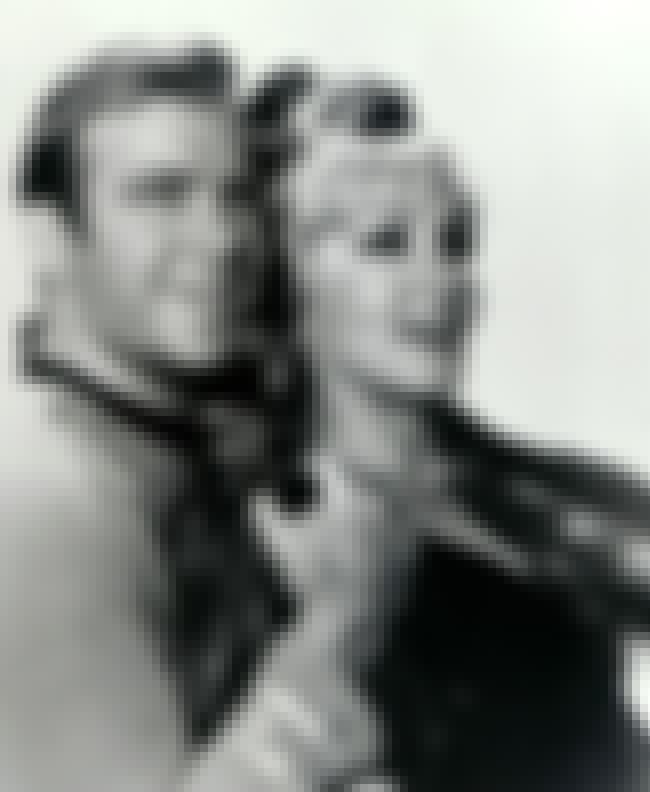 Look, nerds, at some point you just have to accept that if you want to meet someone with similar nerdy interests, be it
Star Trek
or all things Robert Heinlein, you're going to have to find them on the Internet. That's
where Trekpassions comes in
. What are you waiting for? Put on your Vulcan ears, take a selfie, then log on and prosper.
3 people just voted on
Meet-An-Inmate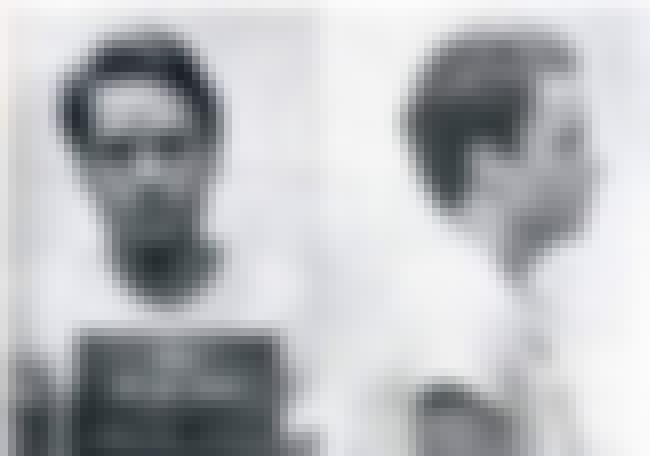 Everyone knows that the best thing about long-distance relationships is getting to write letters that a government official is going to open, edit, and then reseal before delivering to your lover. Meet-An-Inmate gives you the chance to
meet criminals of all kinds
in order to live your dream of receiving a personalized prison Polaroid.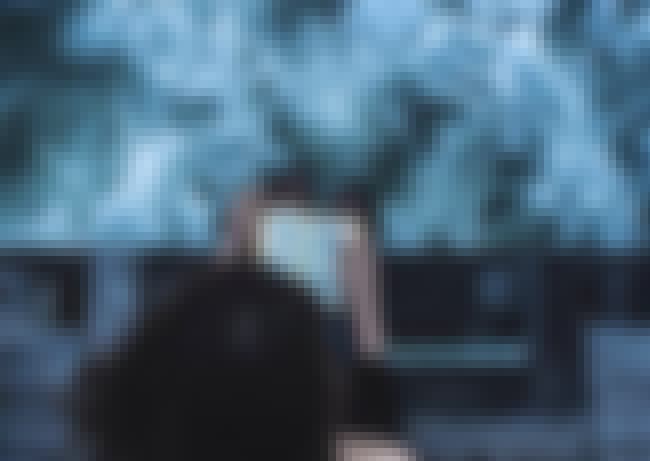 Have you been trying to have a meet cute with someone in a library but you haven't had any luck? Have you been waiting for someone to write love letters to on your Smith-Corona? Then stop being a Luddite and
find your way to Alikewise
, a dating site for readers and the people that love them.
Are you way into Objectivism? Did you send an essay to the Ayn Rand Institute when you were high school? Are you furious that the

Atlas Shrugged

film trilogy didn't outperform

Kazaam

at the box office? Then get ready to find love on TheAtlasSphere.com, a place for Rand fans the world over to meet up and kiss after splitting the check on an affordable meal.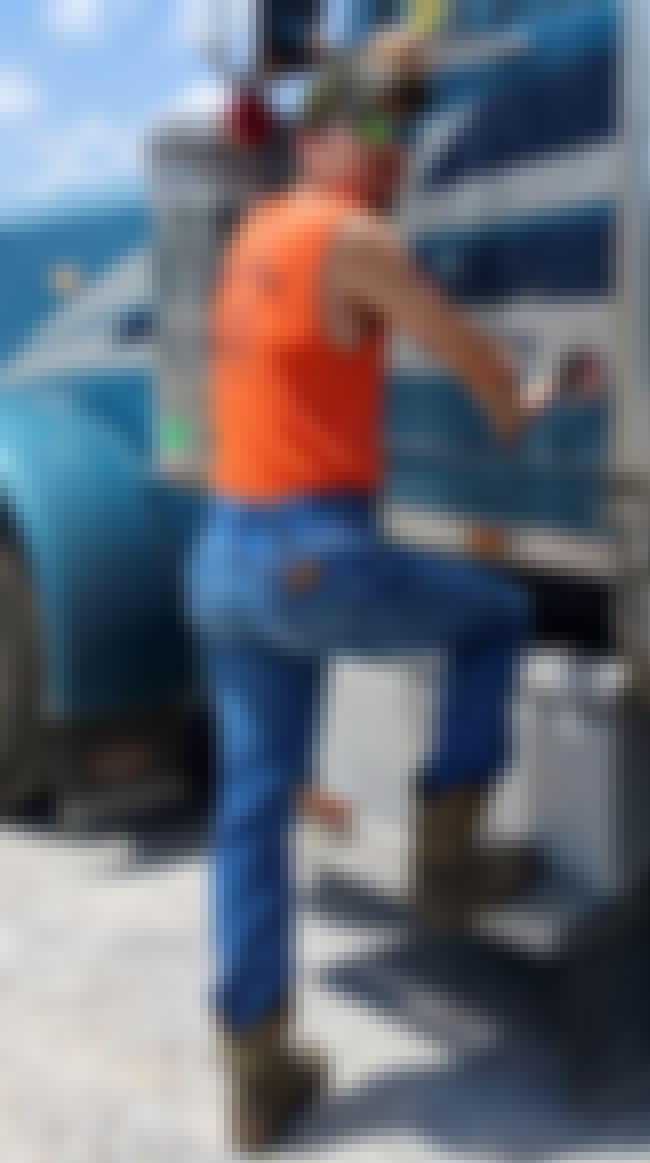 Are you tired of truck stop prostitutes? Have the endless hours on the road kept you from meeting sexy singles in your area? Well Trucker Passions wants to change all of that for you. Whether you're an owner-operator, or just a big rig scrub, there's someone out there for you.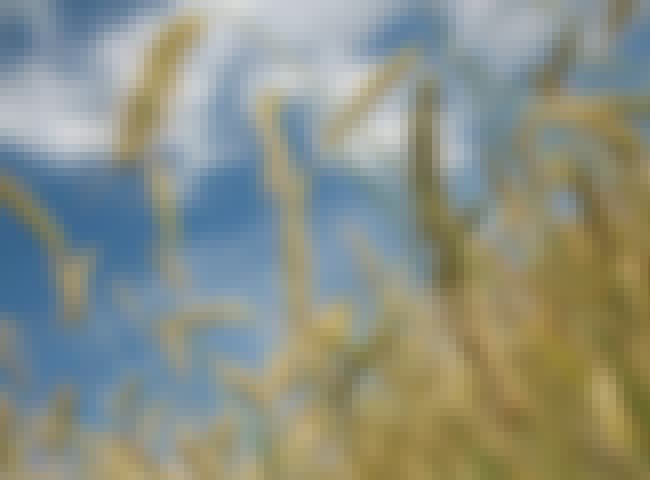 Are you insufferable? Do you spend at least 30 minutes complaining about a restaurant's menu when you go to brunch? Have you been looking for someone to have long conversations with about all the grains you can't ingest? Then you need to log onto
glutenfreesingles
!