true stories

The Saddest (Real) Celebrity Encounters

6.7k votes
1.7k voters
384k views
22 items
Embed
We all love to hear celebrity anecdotes—they make us feel like we really

know

our Hollywood idols. Celebrity stories can go one of two ways, though: They can bolster our love or they can crush our dreams. A recent Reddit thread asked users to spill their saddest celebrity encounters. From mean celebrities (Gene Simmons is NOT a nice guy) to just plain sad celebrities (drunken Carrot Top isn't funny anymore), here are the saddest celebrity encounters of all time—that really happened!

Once you've cringed at the stories on this list, be sure to read all about the celebrities who were jerks even before they had fame in their corner.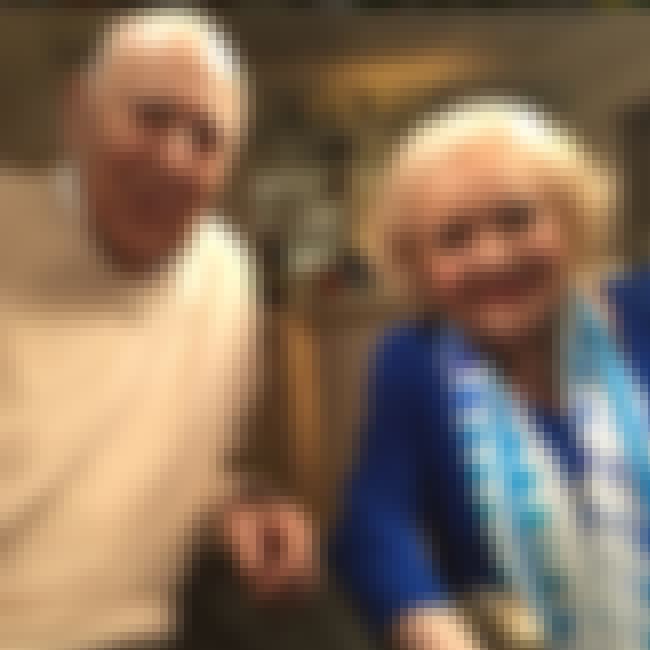 Betty White is all of us in this moment from joeb7474: "I was at the Beverly Center in Los Angeles and saw a poster promoting Betty White signing her latest book about how much she loves animals. I liked the Golden Girls so I thought I would swing by the bookstore to take a gander at Betty White. It was so sad. I'll always remember she was sitting alone at a big table with a stack of books in front of her. People were in the bookstore shopping but no one was buying her book or really acknowledging her. She just sat there, pen in hand, waiting. She would occasionally wipe off some imaginary dust to look busy."
Also Ranked
#64 on The Best American Actresses Working Today
#61 on The Best Actresses Working Today
#8 on The Most Trustworthy Celebrities in the World
#27 on The Funniest People of All Time
see more on Betty White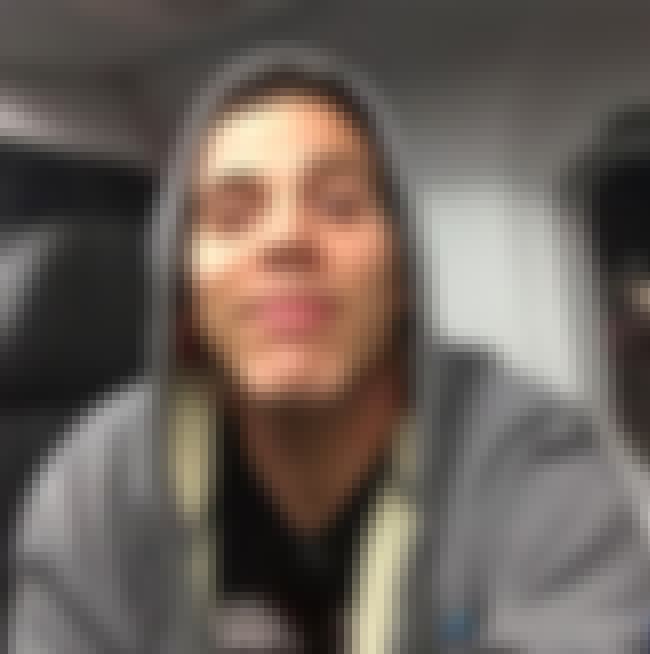 Willie1707 went to see Steve-O do stand up and said, "After his show, he said he would meet everybody there. We waited in line, and he was being super nice, laughing and taking pictures with everyone. Right before we got to the stage some fat, redneck a**hole told him that he was funnier back when he was on drugs. It killed his whole vibe. When we got to him he just took a picture with us and said thanks for coming, but he was clearly in a bad mood."
see more on Steve-O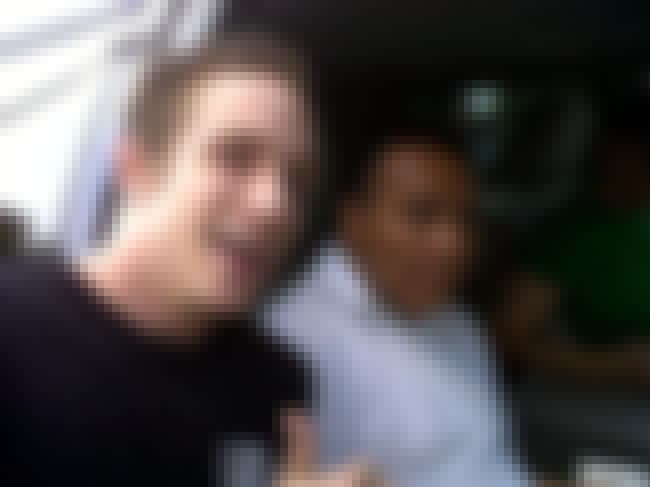 GretSeat
got a chance to meet his hero, Muhammad Ali, at a restaurant in Florida and asked for his autograph. "
He took at least (no joke) 2 full minutes to sign his name. And it was at that point that it killed me. This was Cassius Clay. Muhammad Ali. The most charismatic, float like a butterfly sting like a bee, man in boxing history. And he was such a shell of his former self because of the Parkinson's. It was so heartbreaking. It really was."
Also Ranked
#4 on The Best Athletes of All Time
#1 on The Best Heavyweight Boxers of All Time
#13 on Athletes Who Spark the Most Fan Arguments
#4 on The Funniest Professional Athletes
see more on Muhammad Ali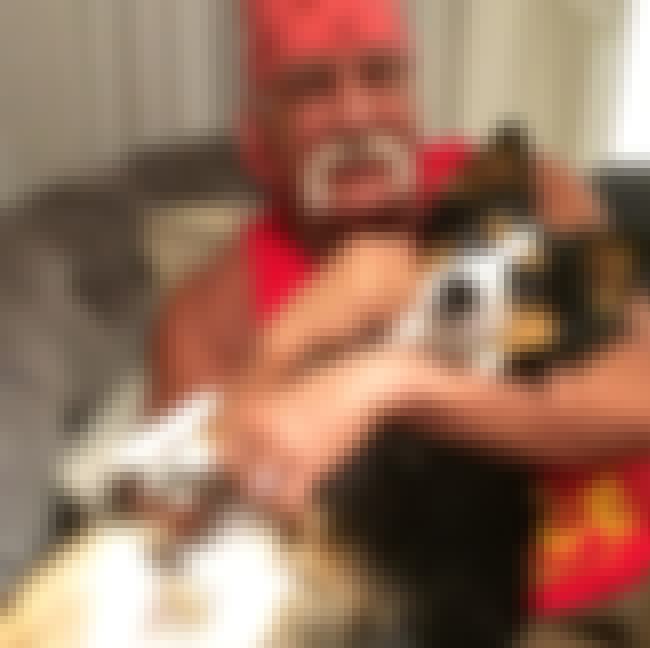 The Hulk must've had a sad day after he met Reddit user
JoyceCarolOatmeal
. She says, "
All I remember is that my dad got his attention as he was walking toward the ring, and when he came around he stuck out this GIANT hand and said "Put it there, darlin'!" I recognized him but he was scary, so I peed my pants and cried."
Also Ranked
#6 on The Greatest Pro Wrestlers of All Time
#24 on The Best WCW Wrestlers of All Time
#22 on The Best WWE Superstars of the '80s
#51 on The Best WWE Heels Ever
see more on Hulk Hogan
When Lets_Get-Weird ran into Michael Cera on the subway, the encounter was Cera's signature brand of awkward. "We had an eye conversation. No words exchanged, but he was terrified I was going to speak up or ask for an autograph. He kept nervously looking back over his shoulder at me. When he got to his stop he paused and nodded at me in thanks."
Also Ranked
#24 on The Funniest Canadian Comics & Actors of All Time
#94 on The Best Short Actors
see more on Michael Cera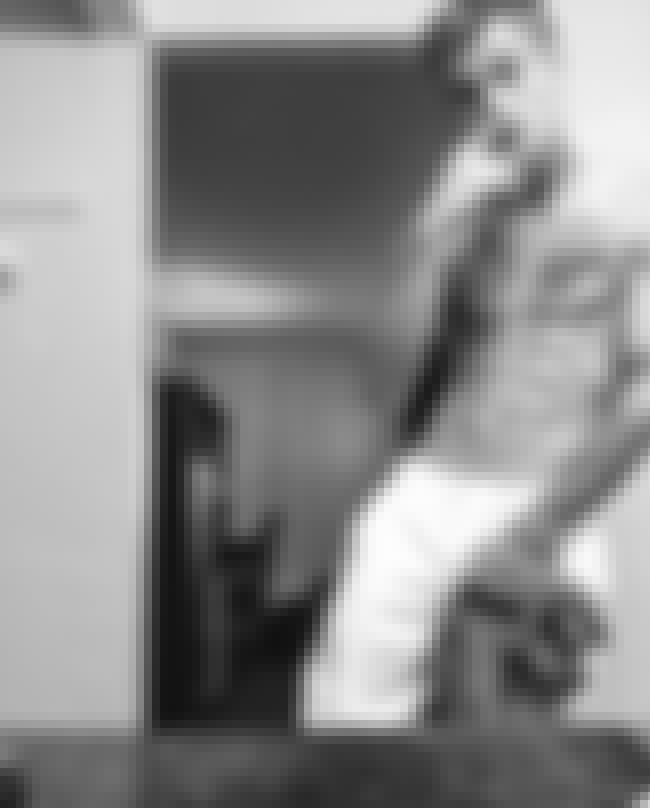 Reddit user
Mr_President
worked at Six Flags over the summer, and one night the park shut down to accommodate a 13-year-old Aaron Carter. "S
ecurity had to make sure he was escorted around and 'safe' from the empty park. Aaron was constantly eating a blue blow pop, his face was covered with blue sugary goop.
He began behaving like the 13 year old he was and his mother had to pull him aside and all but spank his butt. It was so awkward to watch a celebrity being reprimanded by his mom."
see more on Aaron Carter
fromdario is a huge fan of

Seinfeld

and

Curb Your Enthusiasm

, and naturally wanted to shake Larry David's hand when he saw the actor at a sandwich shop. "As I approach he looks up at me, I say, 'Mr. David, sorry to interrupt, but I am a big fan of your work and wanted to say thank you for making me laugh so many times. It would be an honor to shake your hand.' He looks down at the food, looks up at me, looks at my out stretched hand and goes, 'Ahhhh, I just washed my hands, sorry.'"
Also Ranked
#72 on The Funniest Stand Up Comedians of All Time
#28 on Celebrities You Would Not Want as a Stepdad
#20 on The Funniest Jewish Comedians And Actors
#91 on The Hottest Silver Foxes
see more on Larry David
When a friend of Reddit user
bubba3517
stumbled upon Michael Phelps eating a granola bar, "
Phelps quickly finished his granola bar in order to shake my buddy's hand. As they were shaking hands he transferred the wrapper to my buddy, leaned in, whispered 'you can keep that', and promptly walked off."
Also Ranked
#33 on The Best Athletes of All Time
#41 on Celebrities Whose Lives You Want
#34 on The Athletes That Millennials Love the Most
#73 on The All-Time Ugliest Athletes
see more on Michael Phelps