lifestyle

Dating Tips for Men f p @
529 votes
138 voters
3.6k views
20 items
Follow
Embed
You've met her: the dream girl. She's witty, smart, and not to mention absolutely gorgeous. She's amazing, but just how are you going to ask this
beautiful woman
out on a date? Maybe you've had your eyes on this dream girl for a while and are just wondering
how to
finally ask her out. Look no further because our list of dating tips has everything you need to become the perfect prince.
No matter what your reason is for checking out this list of best
dating tips for men
, you can relax and rest easy knowing you're about to learn all the moves needed to finally reel in the dream girl that puts all those other girls to shame.
Following these simple tips can make the difference between a second date and a text reading: "please lose my number." There are rules to dating. Number one: don't be a jerk! Number two: really, don't be a jerk! C'mon guys, it's not that hard! Girls want their men to be gentlemen who hold doors and don't check out other girls. Plan an amazing date, show her a good time, and you're guaranteed to at least get a "thank you" and an awesome hug at the end of the night.
Take a look at the list, put these moves to practice, and then let us know which moves scored you a second date!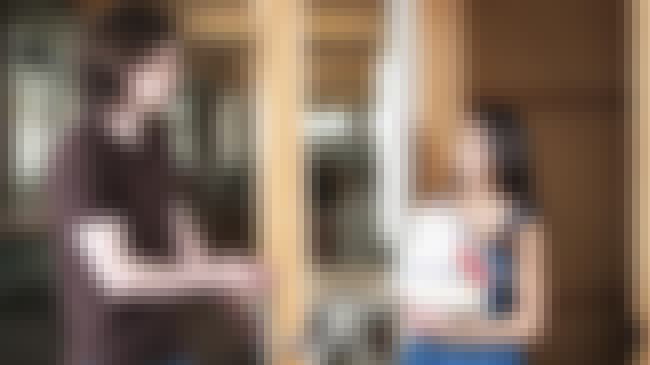 "Please" and "thank you" still go a long way. And so does opening doors, pulling out chairs, and helping her down steps. Prove to her that chivalry is not dead!
Source
You're never going to get the chance to date your dream girl if you don't ask. Have a plan, follow through, and then leave it up to her. None of your fantasies can come true if you don't ask, so do.
Source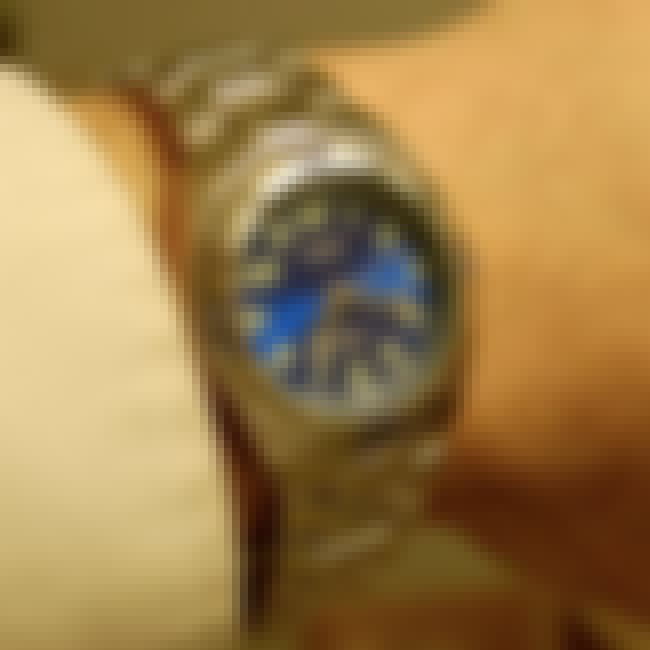 You wouldn't be late to a job interview. Don't be late to a date. If you're running late, call or text her and let her know when to expect you.
Source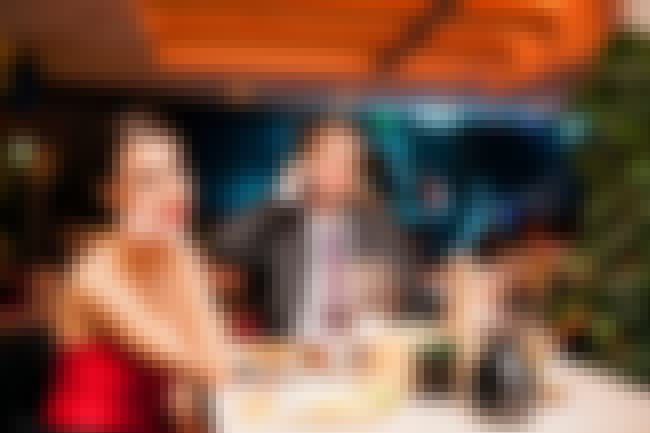 Keep Your Eyes on Her... Eyes
Girls joke about this all the time, but you know it's true. The occasional glance below is always noticed because it's always completely obvious. Keep your eyes on her face. You can sneak a look when she heads to the ladies room. This also goes for your phone! Keep your eyes off your phone. In fact, just keep your phone in your pocket.
This can also be a good barometer for the date. If you have to look at the blonde at the bar, or feel like your Instagram account is more interesting, chances are you're not digging the girl you're actually out with.
Source
If you've gotten this far, chances are your girl already knows you think she's beautiful. Learn how to compliment her without dipping into the "creep zone."
Source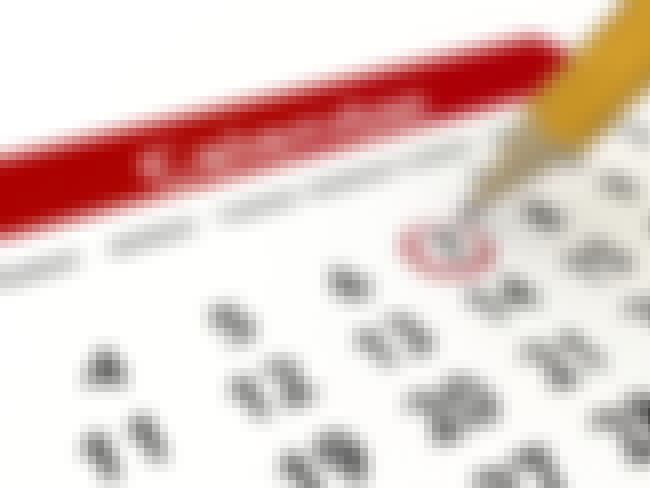 Girls are busy. That means, no, she won't be able to just drop everything with a day's notice to go out with you. You need to ask her out well in advance - meaning at least a week ahead of the big day. This will allow you time to make dinner reservations or other awesome plans. Also, this provides a little build up of romantic anticipation for both of you.
Source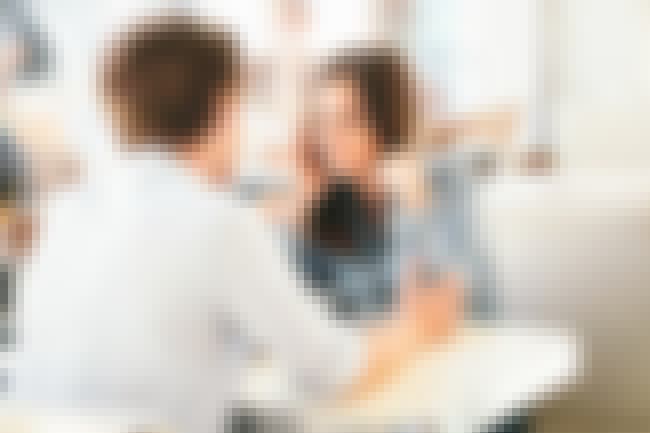 There's a chance the conversation might turn to past relationships. This is not the time to start crying over the girl that broke your heart junior year or start ranting about the girl you went out with last week who never called you back. Leave the history in the past so you can move forward.
Source
Yes, girls love flowers, candy, jewelry, love letters, and amazing dinners. But c'mon, you can do better than that! It's all about adding creative twists to these "old standards." That means finding out her fave flower and taking her to an outdoor garden where she can see them grow. Or asking about her favorite candy, and whisking her off to the place where they manufacture that candy. Maybe they're showing her fave movie in the cemetery or a park.
Get creative and she'll never be bored.
Source