interesting

Things You Aren't Supposed to Do with the American Flag f p @

551 votes

124 voters

3.7k views

18 items

Follow

Embed

List Rules Vote for the list items that taught you something today. And only add actual real American Flag etiquette rules.
American flag etiquette– turns out it's much more involved than you once thought! (Unless you were a boy scout, in which case you've probably spent a lot of time folding up the flag into triangles and you
know
how crazy it is.) That's right, there are American flag rules for days and they are all spelled out in the U.S. Flag Code: Chapter 1 of Title 4 of the United States Code. How quaint! These are all official federal laws– but since we have freedom of speech in the U.S. no one technically has to follow any of them. Yay!
Check out this list of American flag facts and flag protocol do's and don'ts and vote for the rules that seem the silliest to you!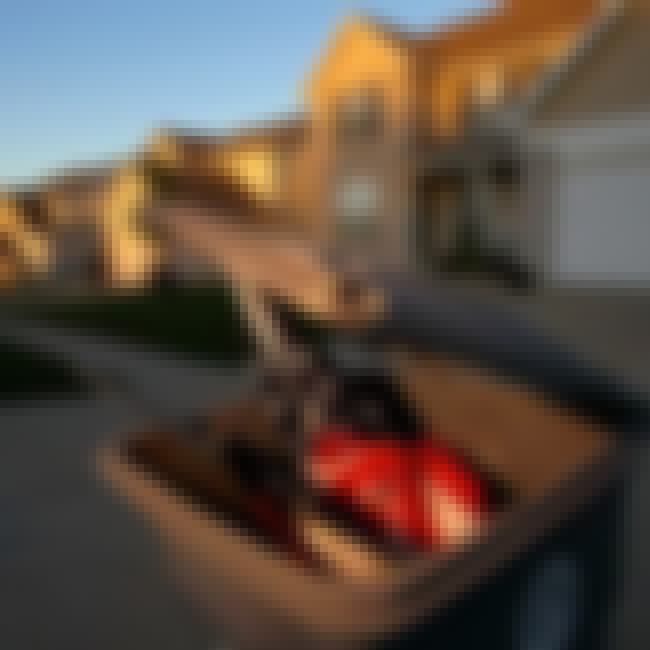 Throw It Away (Burning It Is Preferred)
4 U.S.C. § 8(k) When a flag is so tattered that it no longer fits to serve as a symbol of the United States, it should be destroyed in a dignified manner, preferably by burning.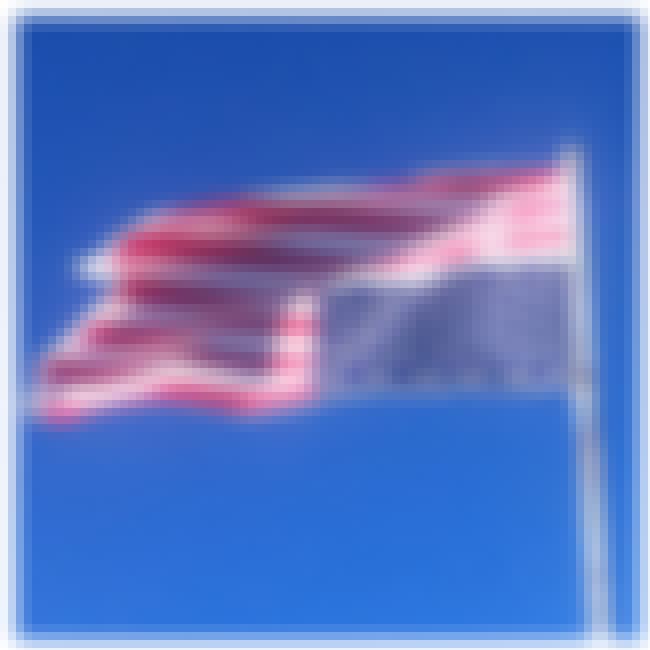 4 U.S.C. § 8(a) The flag should never be displayed with the union down, except as a signal of dire distress in instances of extreme danger to life or property.
4 U.S.C. § 6(a) The flag should never be stepped on.
Allow It to Touch the Ground
4 U.S.C. § 6(a) When the flag is lowered, no part of it should touch the ground or any other object; it should be received by waiting hands and arms. To store the flag it should be folded neatly and ceremoniously.
4 U.S.C. § 8(d) The flag should not be used as "wearing apparel, bedding, or drapery", or for covering a speaker's desk, draping a platform, or for any decoration in general (exception for coffins).
4 U.S.C. §3 The flag should never have any mark, insignia, letter, word, number, figure, or drawing of any kind placed on it or attached to it.
Hang It Lower Than Other Flags
4 U.S.C. § 7(c) No other flag or pennant should be placed above or, if on the same level, to the right of the flag of the United States of America,
Print Its Picture on Anything That Will Be Thrown Away
4 U.S.C. §3(i) It should not be embroidered on such articles as cushions or handkerchiefs and the like, printed or otherwise impressed on paper napkins or boxes or anything that is designed for temporary use and discard.